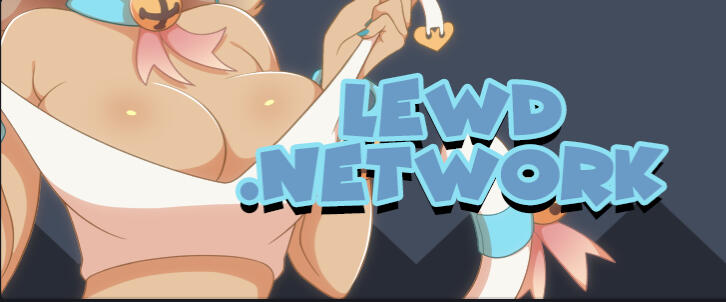 The Berry Guild Development Log by berry
This website is where I'll post my reflections on the work that has been accomplished by the Berry Guild team and me on all Guild-related projects.

The link at the bottom redirects to the main website.
---
🍓12.31.2019 / The Long Game:
Making a visual novel is a lot of hard work. I'm thankful to have such a supportive and hard-working team by my side. Every day that I load up my computer and communicate with my team, I always learn something new. Perhaps that's just something that comes with the positon of being a first-timer.